I was so excited about photographing Kayla + Ryan's wedding at War Memorial and all of my wedding photography dreams came true. We started out the day at Kayla's hotel suite at the Hutton Hotel. One 10 Makeup did an awesome job making these beautiful girls look spectacular. The flower girls were so precious and were motivated through there last minute dress malfunctions with a box of raisins. War Memorial was the perfect venue for this beautiful couple. Ryan and the guys were a blast to hang out with. I always love a group of guys that is laid back and fun. The ceremony was intimate even though it was at such a public place...probably because everyone else in the city was at Live On The Green. Kayla was absolutely stunning in her dress and I think Ryan agreed judging by his tears as she walked down the aisle to be his bride.
HthreeEvents did an amazing job with the reception turning a large space into an intimate and beautiful setting. Ryan works in the music industry so of course the band was amazing. The entire wedding was absolutely perfect and I feel so blessed that I was asked to be there to take photos.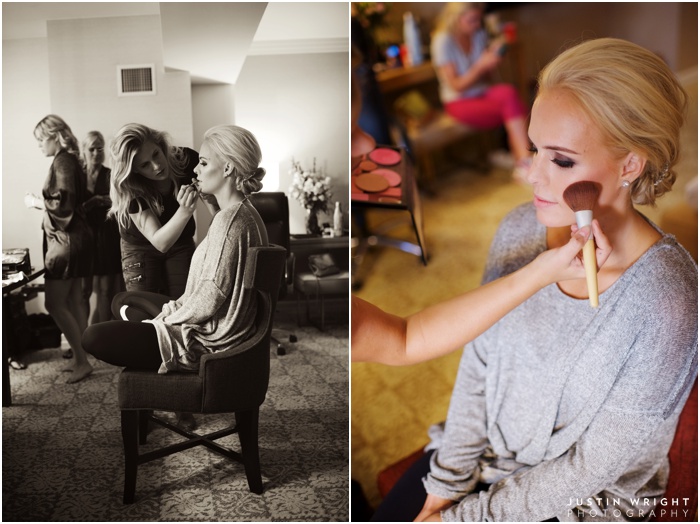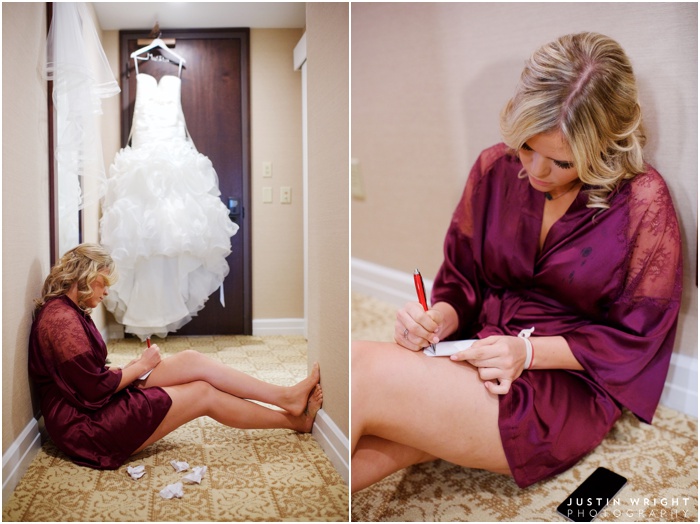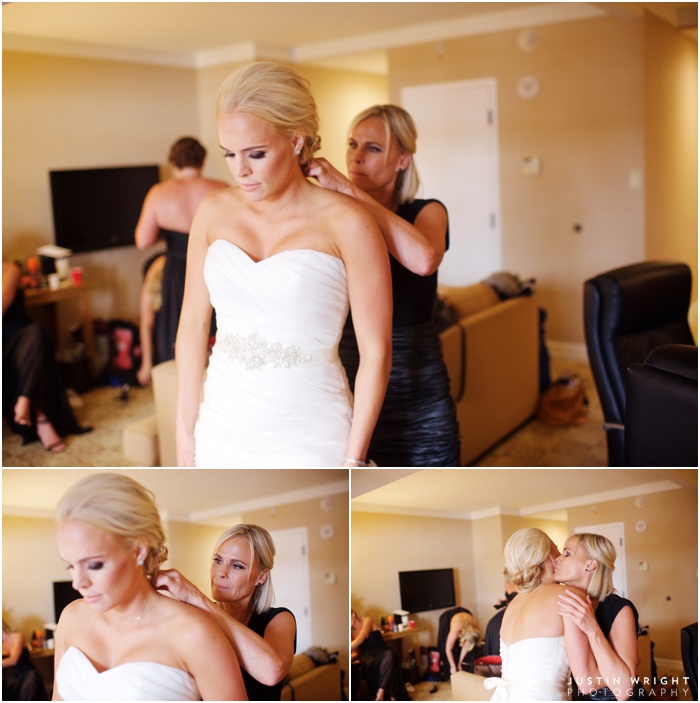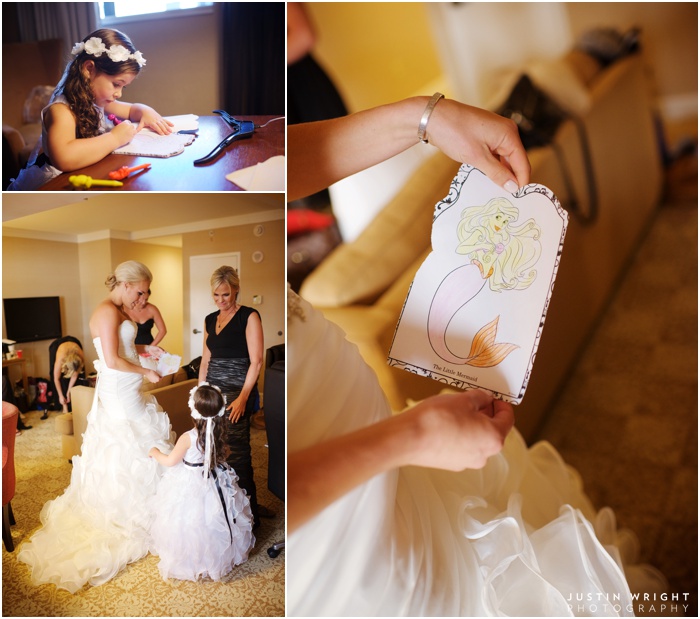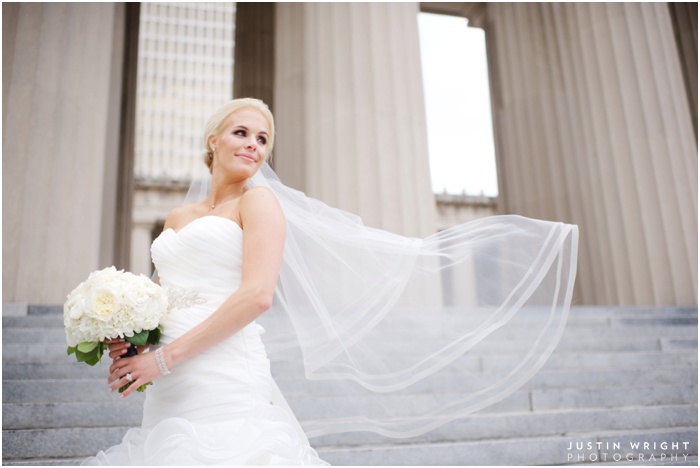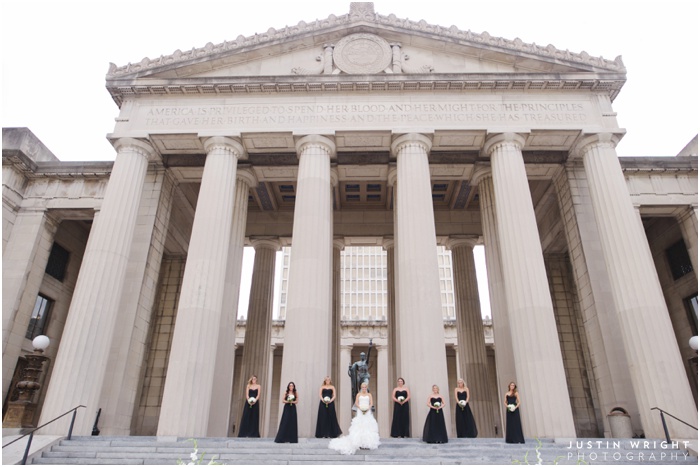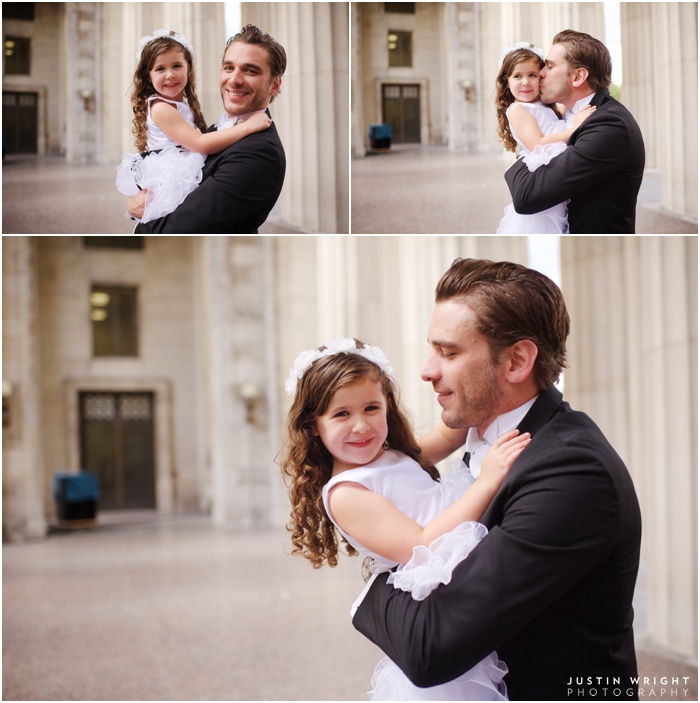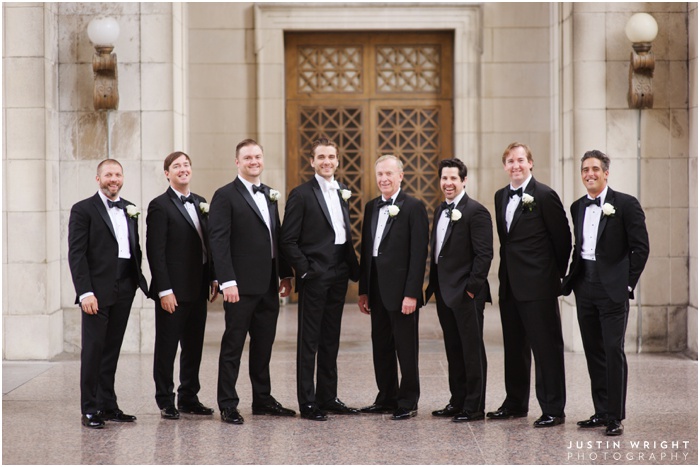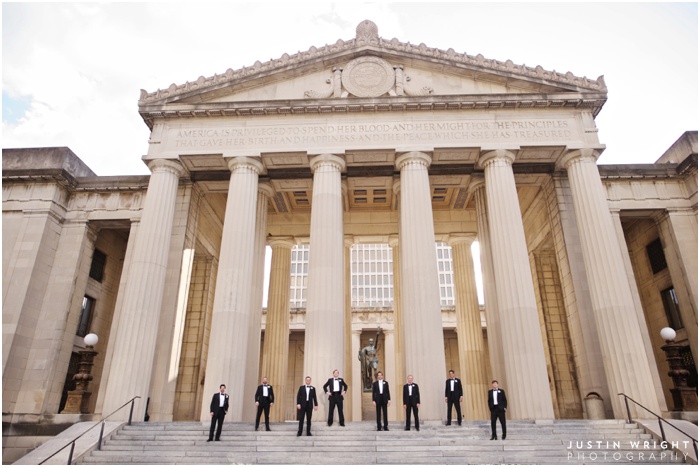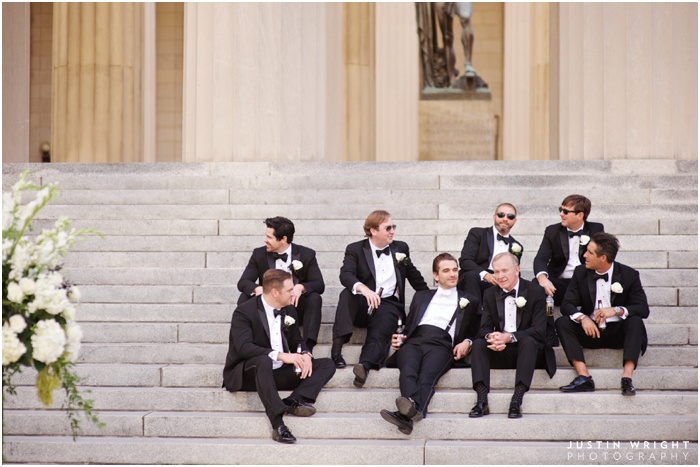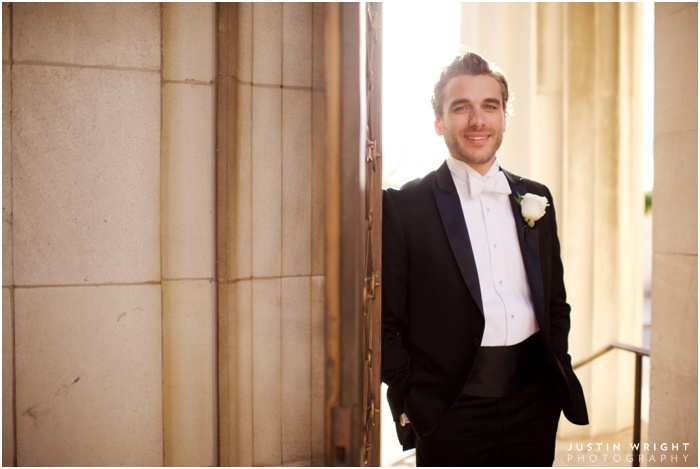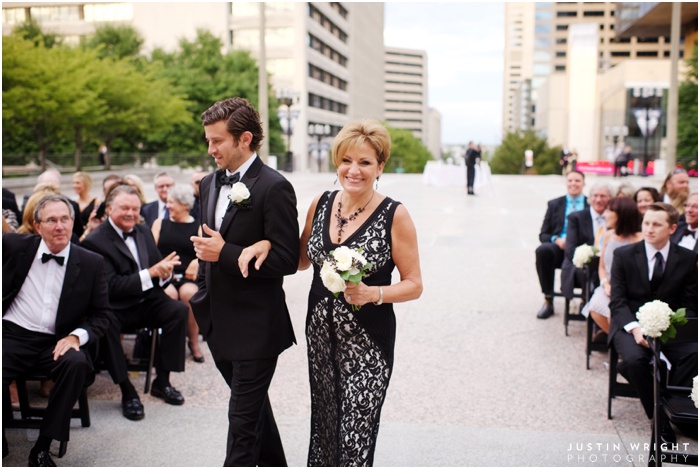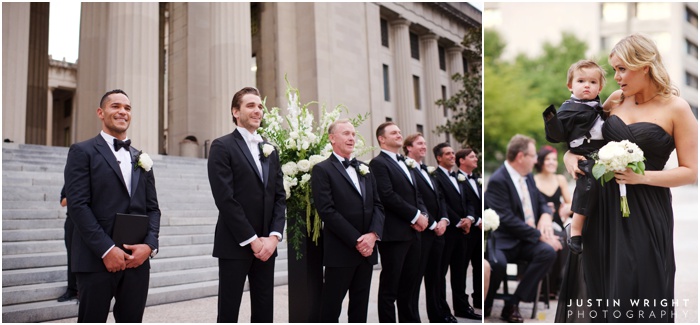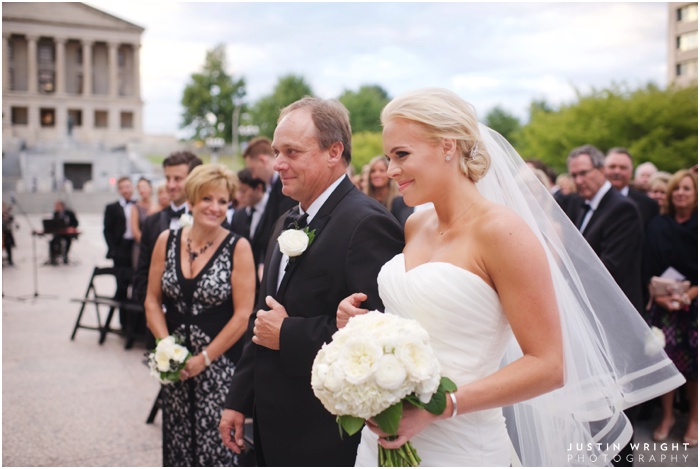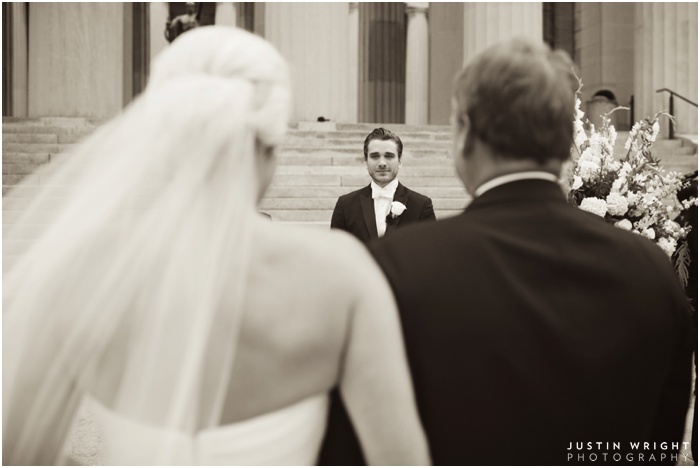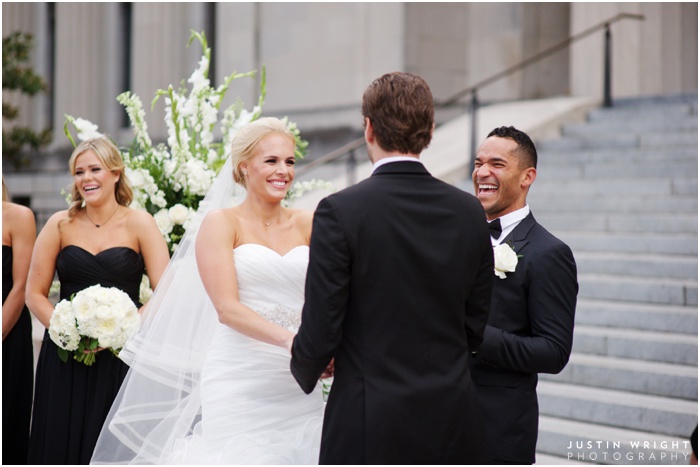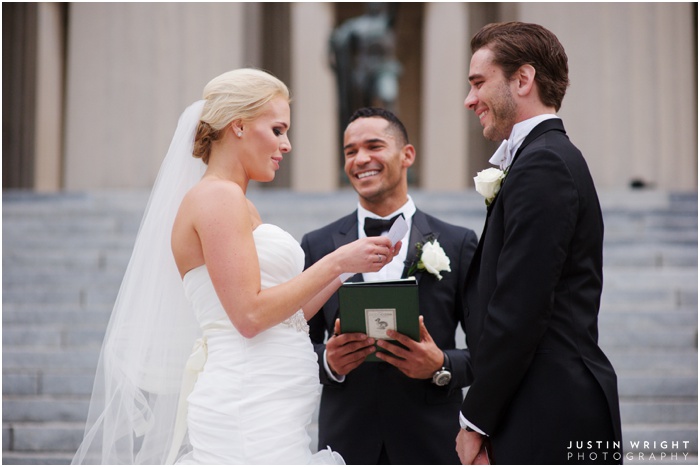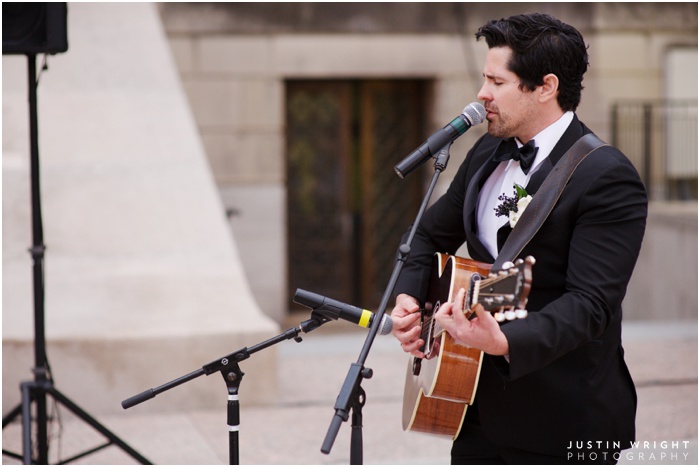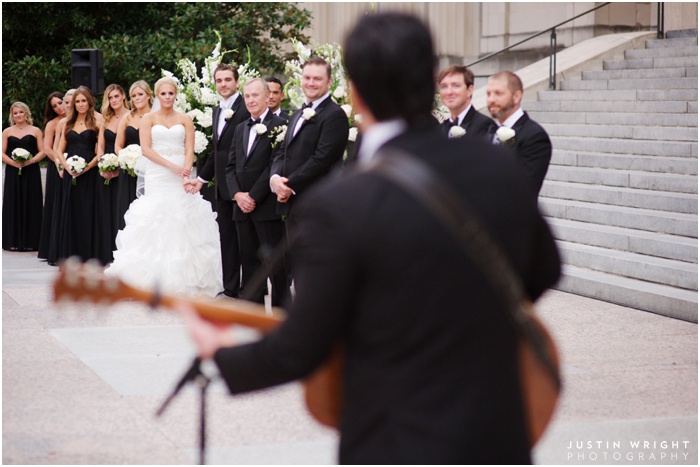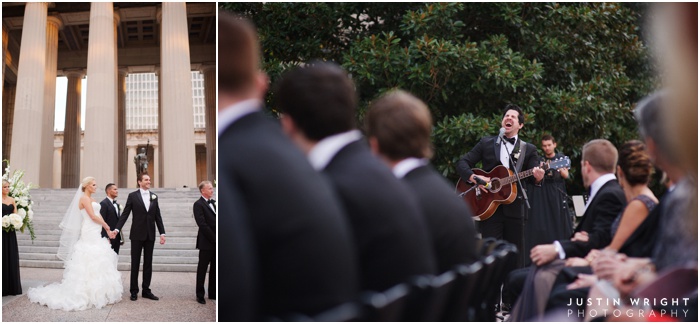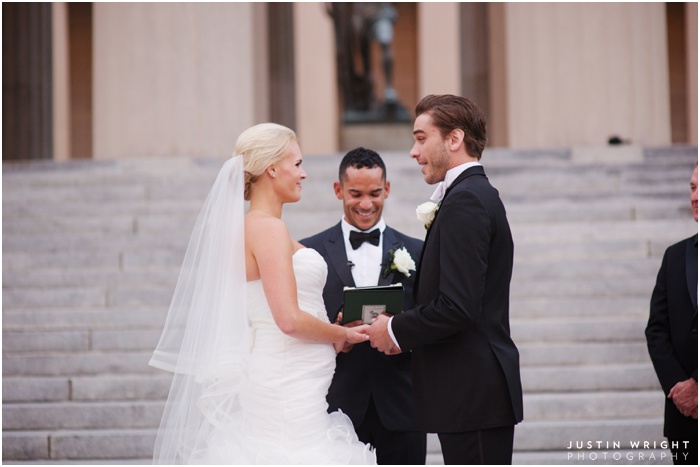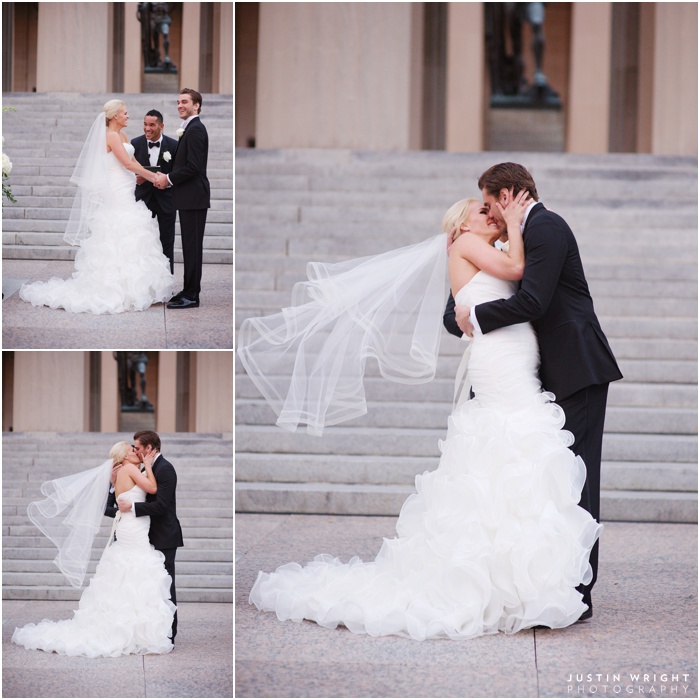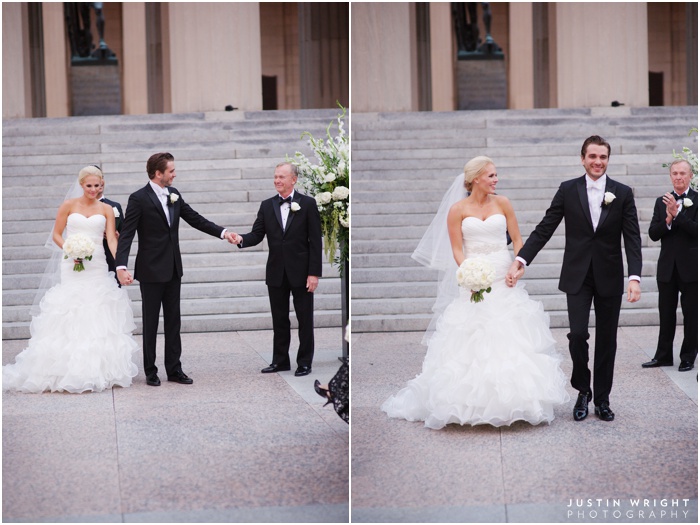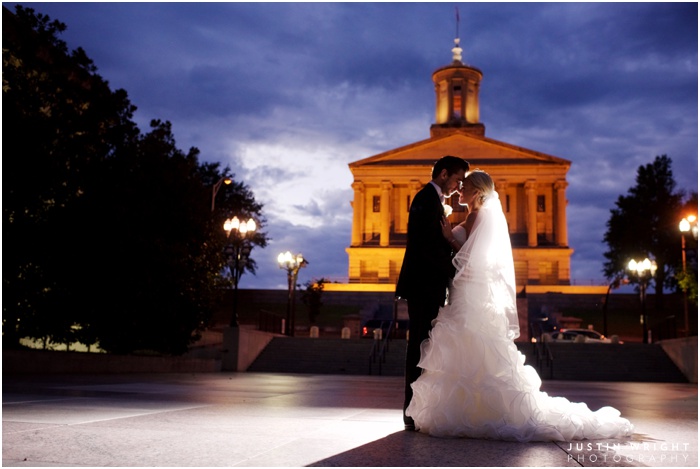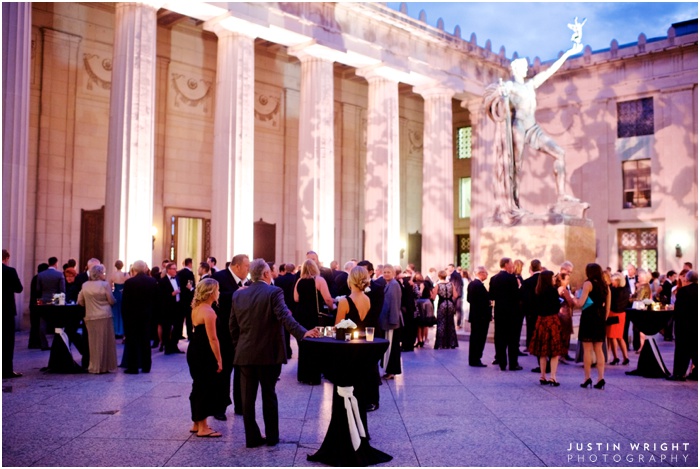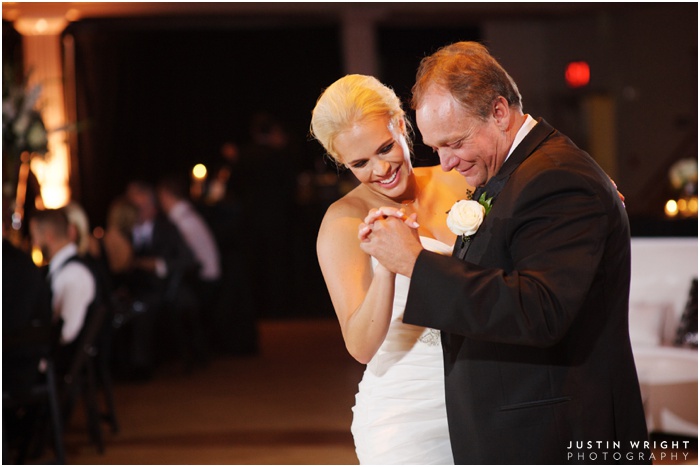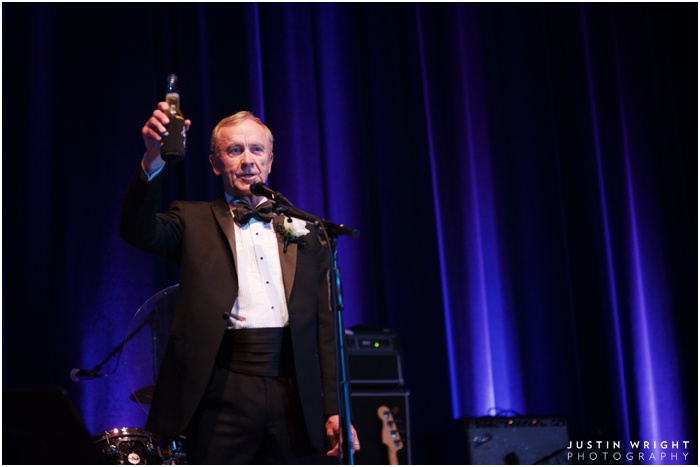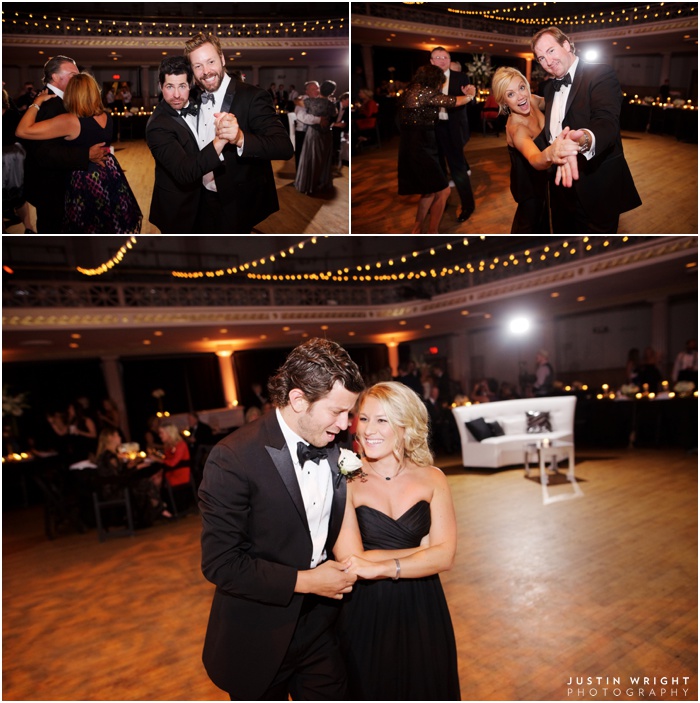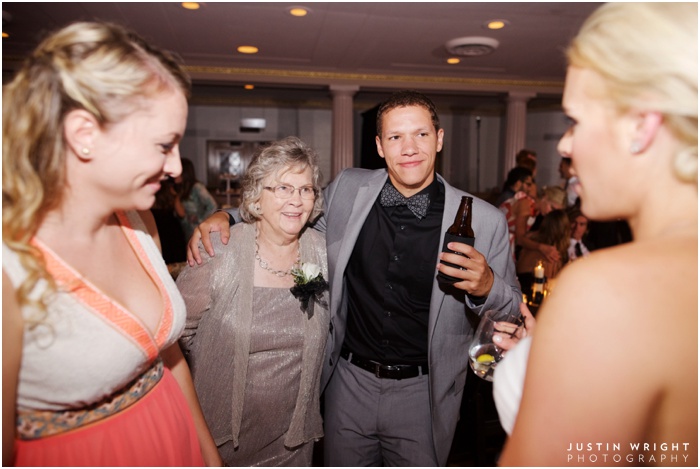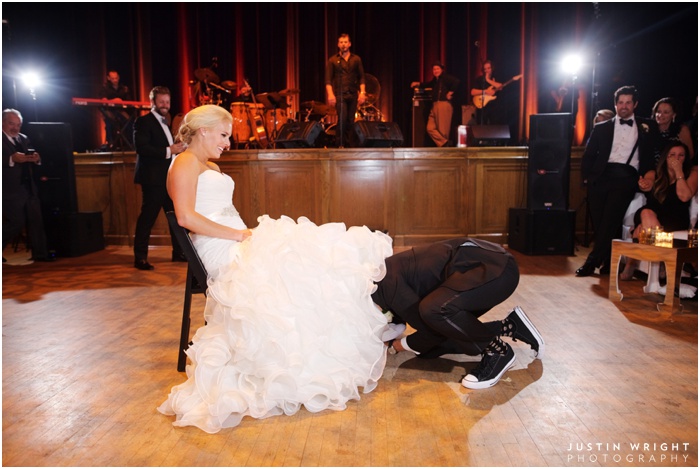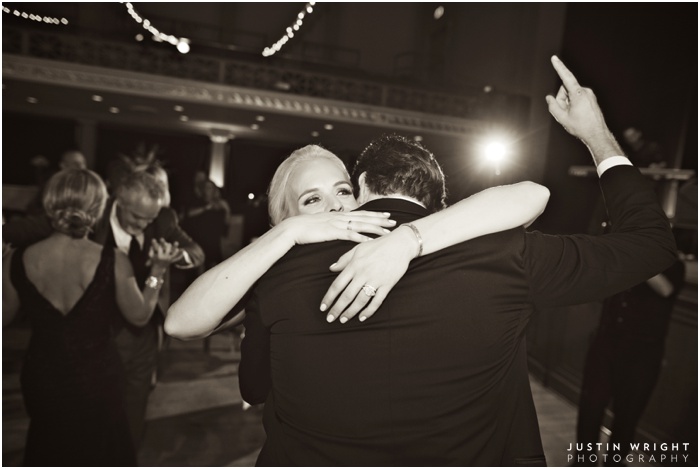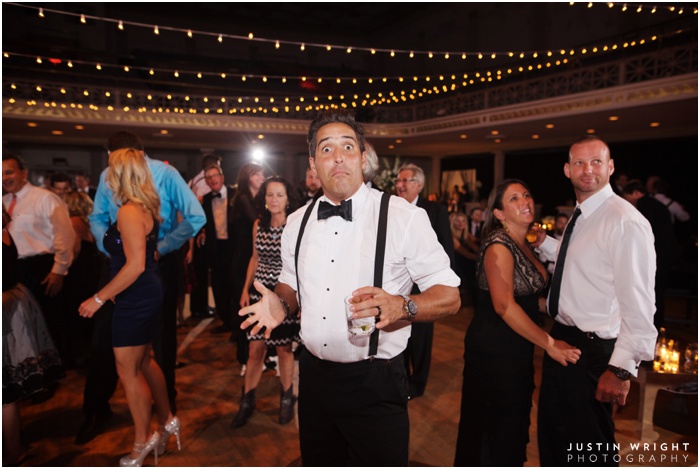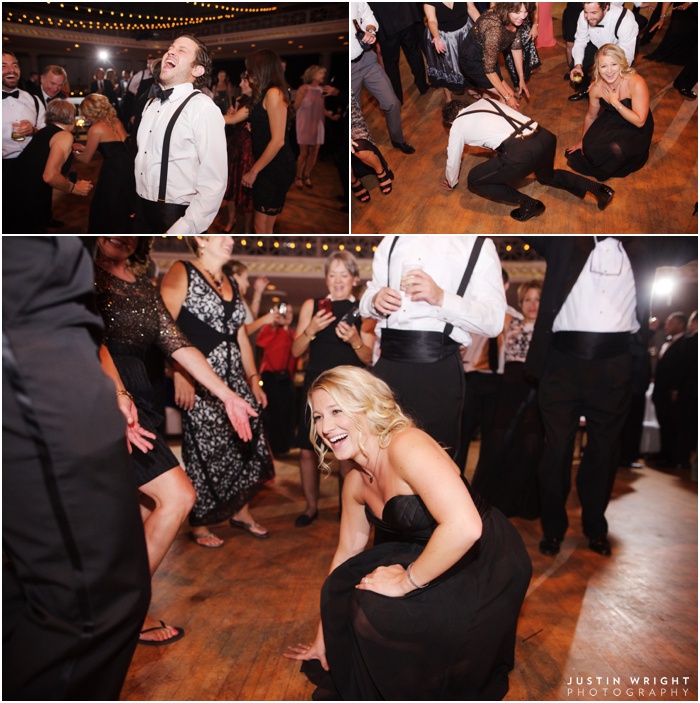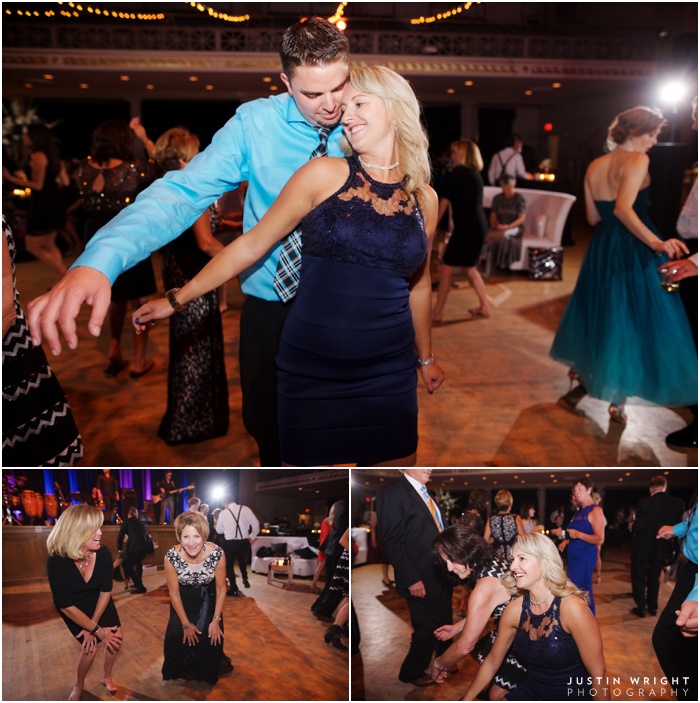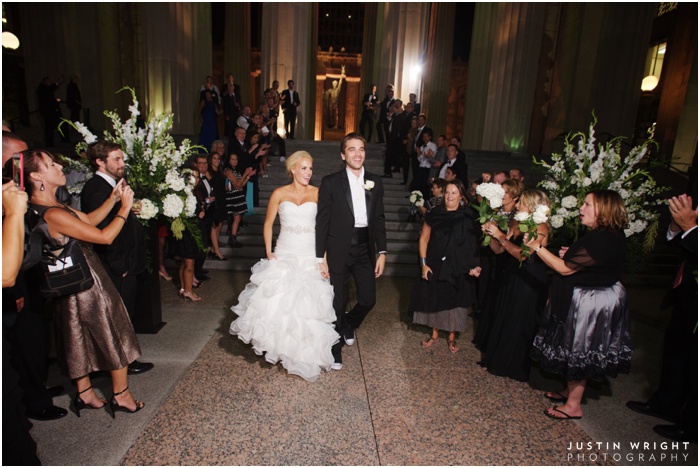 If you want to check out Kayla + Ryan's beautiful wedding video from Little Josh Productions here you go...
[vimeo 140521653 w=500 h=281]