Nashville Wedding Photographer Justin Wright
Hi! I'm Justin, and I'm way more interested in your story than mine, but if you made it to this page there are probably a few things I should mention...
I have been a full time wedding photographer for 10 years. It also happens to be the same amount of time I have been married to my beautiful wife. We live in Nashville with our two precious boys. If I'm not shooting a wedding you will probably find me on a family hike, cleaning up legos, or relaxing in a local coffee shop.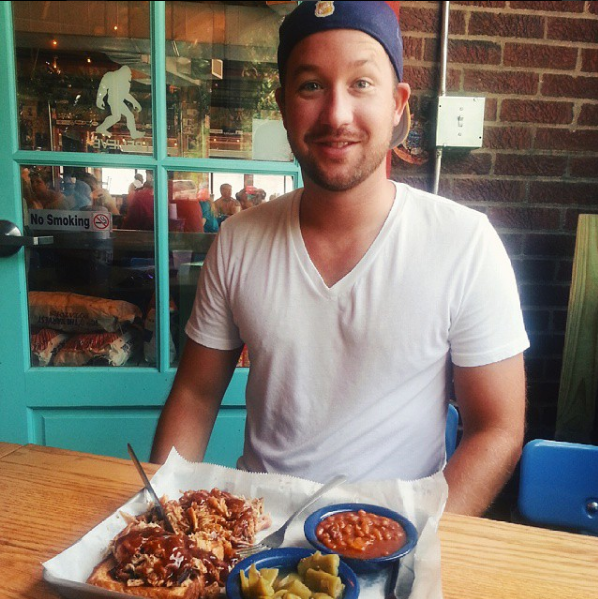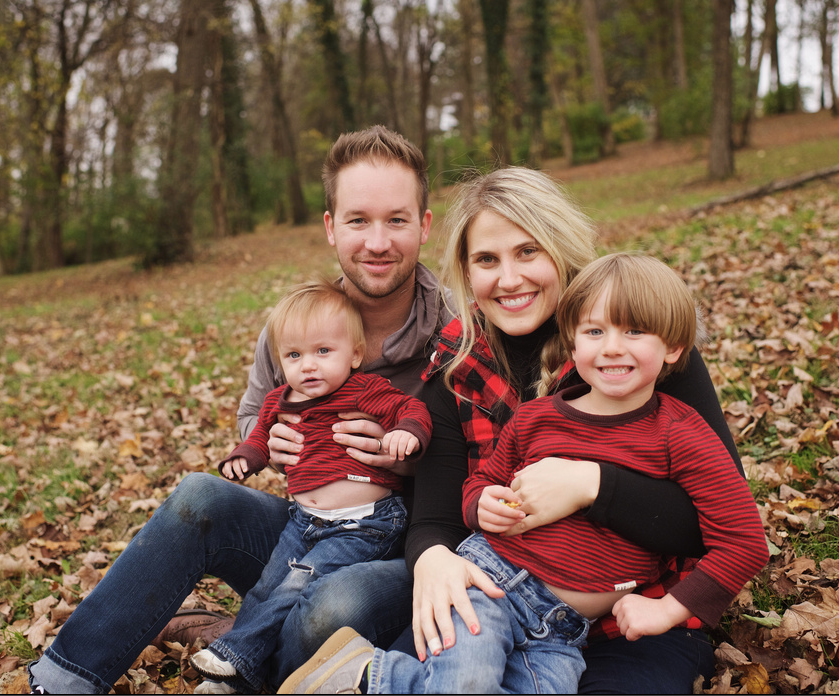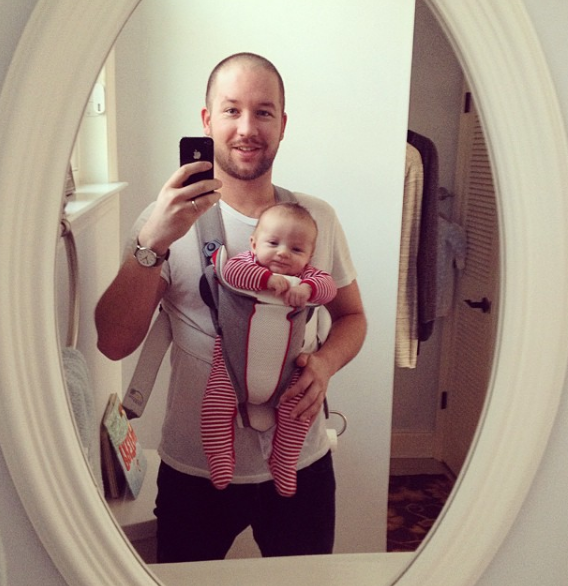 Besides Jesus, my family, and my work here are a few other things that I love...
BBQ

Traveling

Anything Outdoors - Camping, Kayaking, Hiking...

Dogs (cats are evil)

Documenting our Family Life

Entrepreneurship

Ugly or Weird Coffee Mugs

Coffee for my Mugs

Nashville

A Good Pair of Boots

Independent Films

RayBans

More BBQ
What do I love about Weddings?
The amazing thing to me about weddings is the story. You take one day in your life to invite everyone you love in the world to come to one place and celebrate two lives coming together. There is a 'wedding day story', but the reality is that it is an expression of all the other stories that lead up to this one day. There are hundreds of stories being played out during the wedding, and I get to document it.
It is such an honor to be invited to capture this story for couples. I love that I get to share the beauty I see with others through photos.
And dancing...I love the dancing too.
Questions?
Do you travel for weddings?
Yes! I love to travel for weddings and have traveled all over to photograph amazing weddings like the one you are going to have. A few of the places I have traveled to include Guatemala, Montana, Chicago, Wyoming, Colorado, and even as far as Kentucky. For more information about destination weddings get in touch and I will answer all your questions.
Do you have a second shooter for weddings?
Yes. I always have a second shooter so they can get different angles and be in different locations at the same time. I rotate between about 4 different full time photographers that I trust to take amazing photos and create a great experience for you on your wedding day.
Do you edit all the photos?
Yes. I believe in taking fantastic photos in the camera. Your photos deserve to be timeless, real, and beautiful. I do light editing on every single photo that you will see and spend a little more time on portraits. When you look back at your photos on your 25th anniversary you can rest assured you will still love them as much as the first time you saw them.
When will we get to see our photos?
My wedding package as a guaranteed 4 week turnaround time on photos. I also love to share a few sneak peeks so you can post a few online while you are sipping on Pina Coladas at the beach or whatever magical location you chose for your honeymoon.
How many photos do we receive?
The amount of photos that make the final cut vary based on the size of your wedding and the amount of shooting hours, but most couples end up with 800 images.