"My mission as your wedding photographer is to provide a wonderful and stress-free wedding day experience while also telling your story with authentic, beautiful images that you will cherish for the rest of your lives."
- Justin Wright, Owner
Justin's work has been featured on...
What other couples are saying...
"Justin was our wedding photographer and did an absolutely spectacular job! We are so in love with our photos and could not have asked for better results! They look fabulous!! Justin is so nice and easy-going too, making for a laid-back and stress-free experience- I HIGHLY recommend him!"
- Melody and Chance
"Six months later, I still get regular compliments on our wedding photos. Justin's creativity and vision were so beautifully portrayed in every shot, and he understood how to get the good shots while remaining respectful during the ceremony. He is so incredibly talented and I very highly recommend using him for your wedding!"
- Lacey and Chris
"I would absolutely recommend Justin Wright to anyone looking for a wedding photographer! We are in love with our pictures--they are so genuinely and consistently joyful and meaningful. Justin is so gifted and captured how truly happy we are! In addition to taking gorgeous and timeless portraits, he documented so many authentic moments throughout the day. I wish he printed wallpaper with all of the images from our day so we wouldn't have to pick and choose what to frame--too many good choices!"
- Hannah and Adam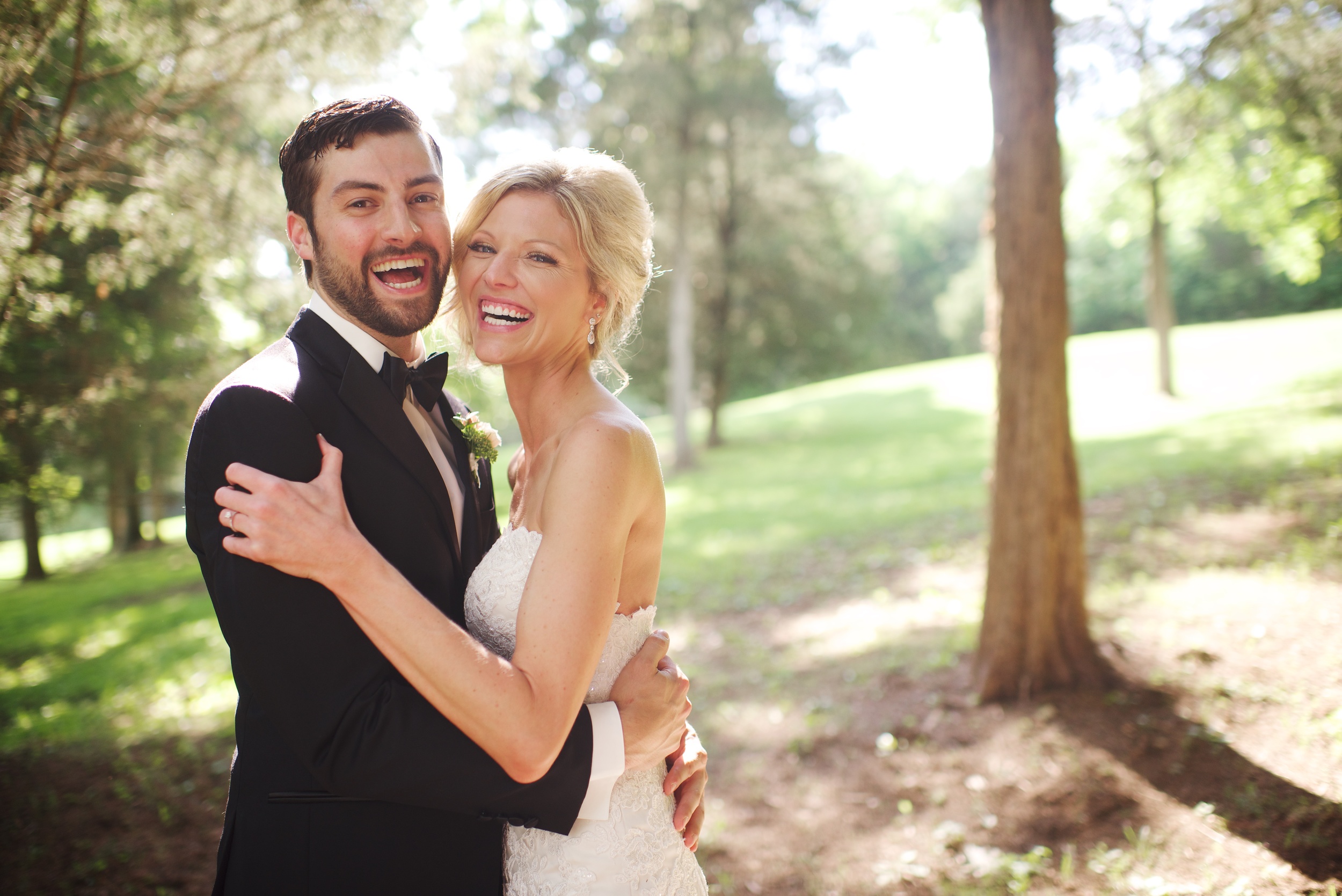 Your Wedding Photography Package Begins With..
Full Rights to your wedding day photos
USB Drive With All Your High Resolution Images
Online Gallery for Ordering High Quality Prints at cost
All images are professionally edited
Guaranteed 8 week turnaround time on photos
8 Hours Of Wedding Day Coverage By Justin Wright
Free Downloads Of Images For You to share with Family And Friends